Tecnovesta Srl is a manufacturing company of convention and combi professional ovens for either bakery or gastronomy was established in 2013 thanks to the passion and experience of its founders for kitchen equipment.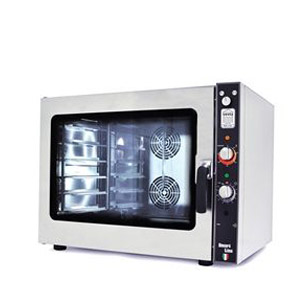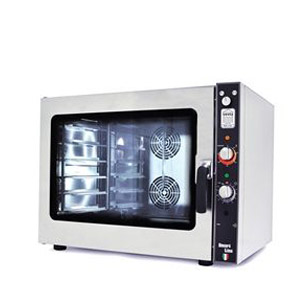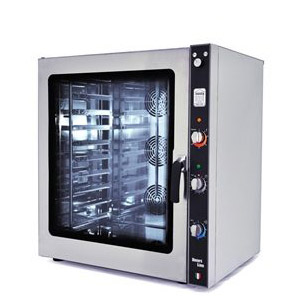 MADE IN ITALY
The Company is located in Northeastern Italy. This area is world renowned for the production of stainless steel equipment which provides Tecnovesta with a large number of professional local suppliers to manufacture its ovens. This is very important because it provides the company with significant control over the entire production process. Collaboration within the supplier chain is strategical for developing new products and solutions.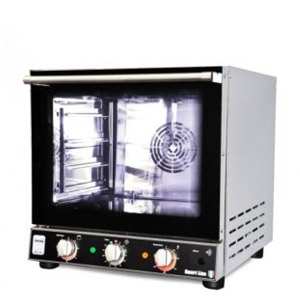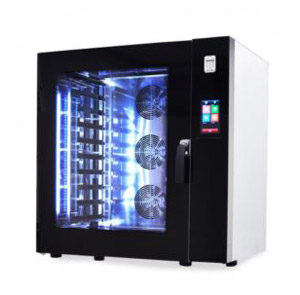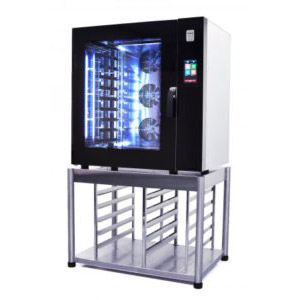 WORLDWIDE MARKETS
At Tecnovesta they are focused on worldwide markets. This is the reason they are developing product lines suitable for all customers' needs in every market they are. Tecnovesta's primary goal is to manufacture strong, reliable equipment at a competitive price. To achieve such results, both technical and production departments work every day with their customers and suppliers on improving the performances of all the equipment, that is completely Made in Italy.