PIZZERIA
OUR BRANDS FOR PIZZERIA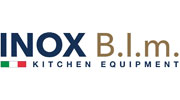 For over 20 years one of the most renowned Italian manufacturers of stainless steel furniture and equipment for professional catering.
PRODUCT LINES
> Combi-grill
> Kitchens
> Fryers
> Pasta Cooker
> Fry top
> Built-in cooking systems
> Braising
> Stainless steel open tables or cupboards also heated
> Temperature breakers
> Refrigerated cabinets and tables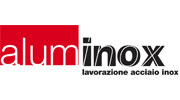 Aluminox is an Italian company specialized in the manufacturing of Stainless Steel professional hoods and accessories.
PRODUCT LINES
> Wall hoods
> Central hoods
> Snack hoods
> eco plus
> On demand hoods
> Accessories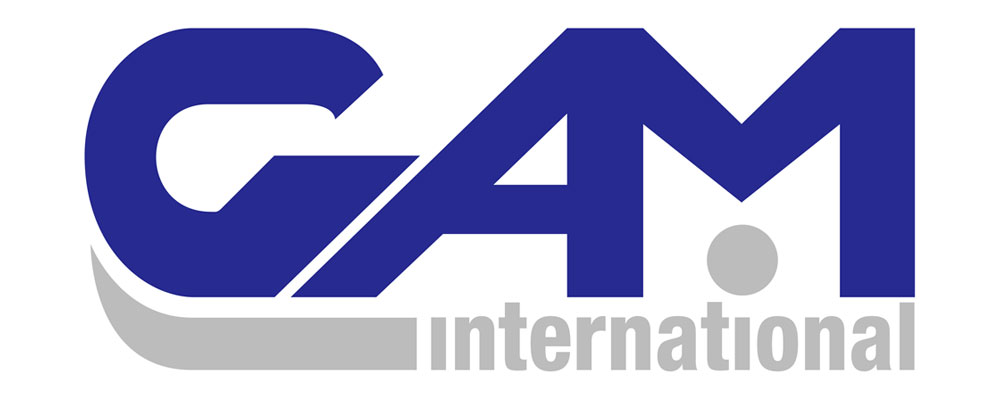 The Company was born from the merger of two different brands that represent specialized production lines: GAM for the design and manufacture of cutters and vegetable shredders, GAM & Company for the production of ovens and mixers.
PRODUCT LINES
> Pizza Ovens
> Spiral mixers and pizza roller
> Cutter