GAM was founded over twenty-five years ago, and it has been supplying by since professional catering machines to both Italian and international market, with the main task of excelling for customer service, quality of components and reliability of the products over time.
 The Company was born from the merger of two different brands that represent specialized production lines: GAM for the design and manufacture of cutters and vegetable shredders, GAM & Company for the production of ovens and mixers.
Another important feature of GAM is certainly the long experience gained side by side with this customers: those who use, day after day, its machines.
GAM does it not only by providing fast and complete assistance over the years, but also by following the precious indications that come from those who rely on its brand.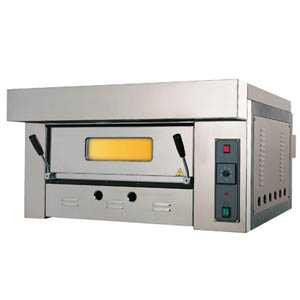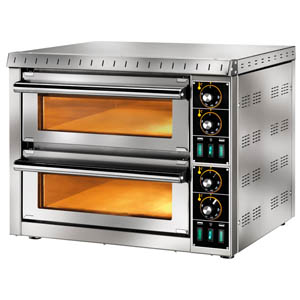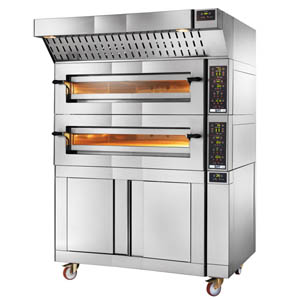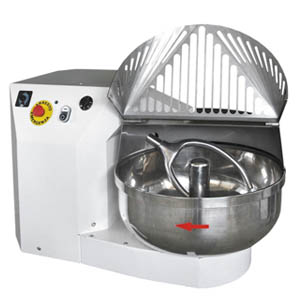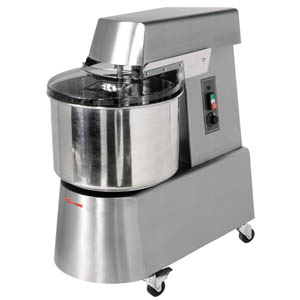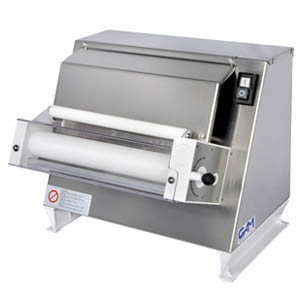 SPIRAL MIXERS AND PIZZA ROLLER